Unlock Your Potential
Start your Streamlined recruitment journey today.
Unlock Your Potential
Start your free recruitment journey today.
GET RECRUITED IN

4

EASY STEPS
Browse all 1700+ track & field and cross-country programs in North America.

From Ju-Co to NCAA D-I, we'll help you find, connect, and commit to a collegiate program.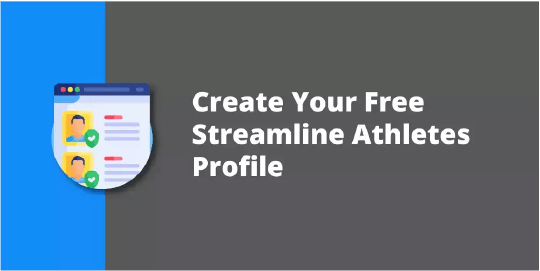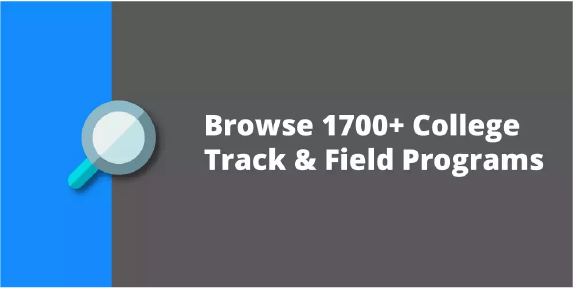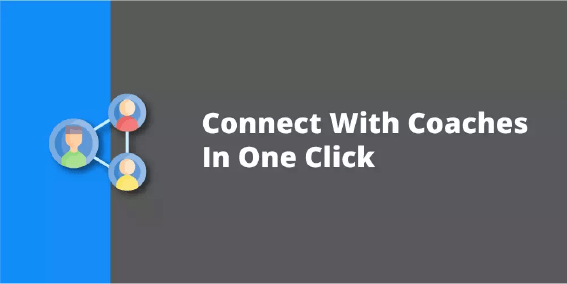 Recruitment That Doesn't Break the Bank.
Stop paying expensive agency fees. With the Streamline Athletes Platform you can go through your entire recruitment journey for free. If you need a little extra support, we have powerful low-cost memberships as well!
Find Your Dream School.
With our database of over 1700 college and university programs you'll be able to find the right one for you. Our program pages have all the information and links you'll need to make the right decision.
Build a profile and instantly see the schools you match with based on their athletic standards - then connecting is as simple as a click of a button. Our platform allows you to gain exposure and connect with coaches with easy to use tools, all in one place.
WHO IS STREAMLINE ATHLETES
We're a free-to-use track and field and cross country recruitment platform with a first-hand understanding of what student-athletes need and what recruiting college coaches are looking for. Connecting with programs and discovering your athletic opportunities has never been easier than with the Streamline Athletes platform.
Streamline Athletes was created by track and field athletes, for track and field athletes.
THE STREAMLINE ATHLETES EXPERIENCE
Join the thousands of athletes all over the globe that are using Streamline Athletes to get recruited and find their track and field and XC opportunities.
"Streamline Athletes had truly been the most helpful platform! It helped me find the right school by giving me the opportunity to easily be seen and recruited by coaches from all over Canada and the United-States."
Committed to Bryant University
"The whole process made it easy for me to find out crucial information about these Universities, like the Track and Field Head Coach contacts, the funding the University requires and details about the academic courses they offer. This really helped me narrow down my choices and enabled me to simply contact coaches through the Streamline Athletes program to see if they're interested in me. By receiving emails and notifications when a coach found interest in my profile, it meant I didn't have to faff around finding email addresses myself, so I could directly email a reply to the coach to arrange calls etc. I truly believe that without Streamline Athletes, I wouldn't have been able to make the contacts I did."