Set Yourself Up

For Test Success
With comprehensive test prep packages, you can shake off test stress and be confident in your future studies.
Our personalized, in-depth test prep classes help our students on average to achieve 155 points more on the SAT and 38 points higher on the TOEFL!
Who is The Test Prep Company?
The Test Prep Company prides itself in helping students who are wanting to study in American universities to maximize their score for the required entrance tests, such us the SAT, ACT, GMAT, GRE, TOELF or DUOLINGO exams. The Test Prep Company offers personalized 1:1 sessions with highly experienced tutors, who specialize in these tests, and will walk through with you exactly what you need to know to achieve success. We've helped hundreds of students from over a dozen countries to get into universities like Harvard, and to increase their chances of maximizing scholarship opportunities. Our focus is on the strategy behind the tests, as well as 1:1 coaching to help students boost their score as much as possible. For any more info, contact us through the form on this page!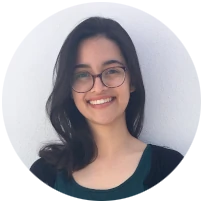 Alejandra Rodriguez
Co-founder / Test prep Specialist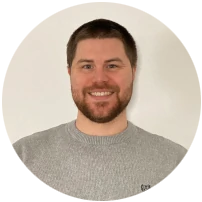 Harrison Fowler
Co-founder
Choose The Right Package For You.
We believe in personal, 1-1 tutoring with a real person, not a video series, from the comfort of your home, from anywhere in the world. No DIY text books. No stuffy classrooms. Just test prep the way it should be.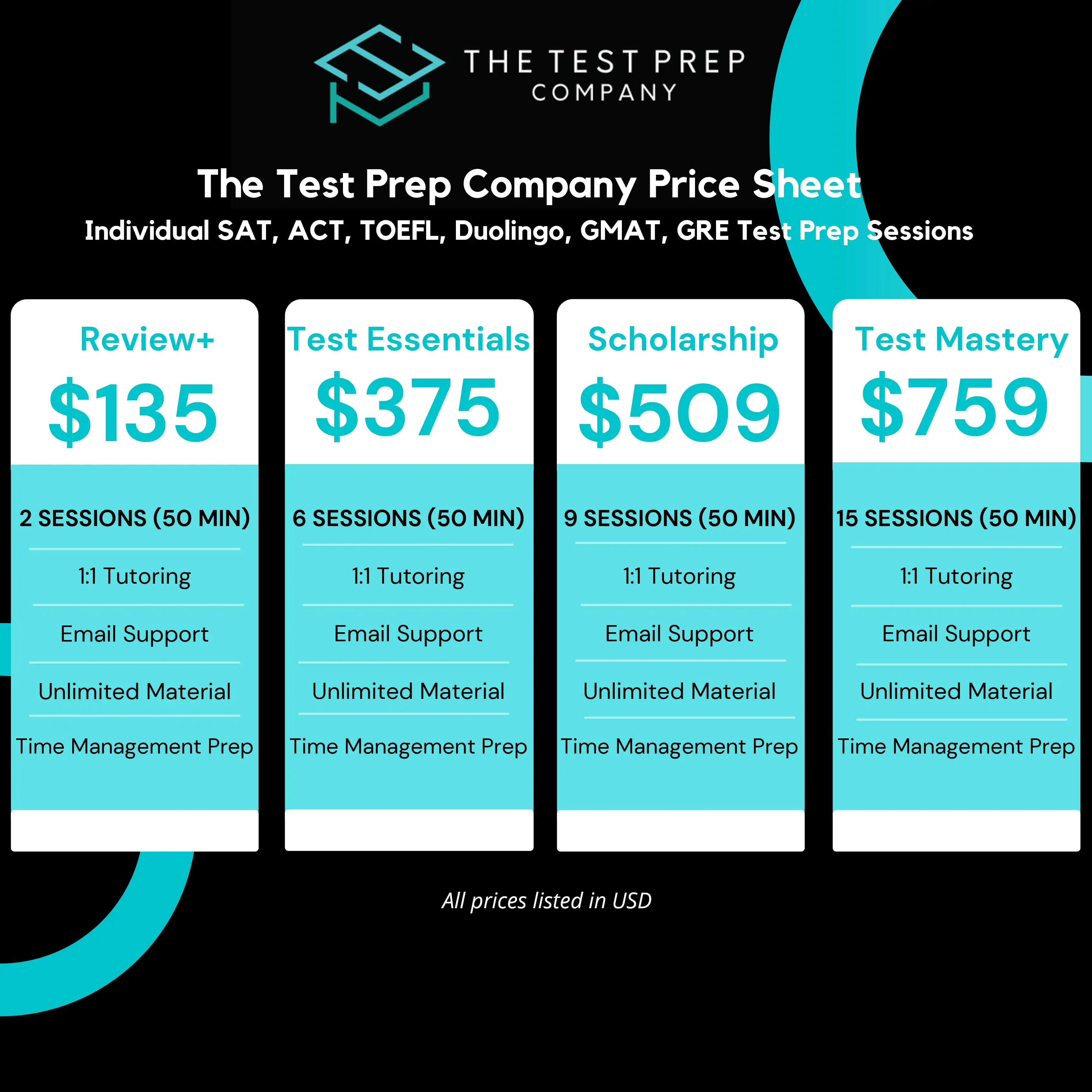 Contact Us For a Free Consultation
Why The Test Prep Company?
Having the right attitude and head space as you prepare for your exam, let alone take it on exam day, is 90% of the battle. Our classes are designed to give you an in-depth overview of the exam. We do this by breaking down the exam so you know what it is really asking. When you understand what the exam is really about, and are mentally prepared because you understand it, you're ready for exam day.
Take your classes anytime, anywhere. You pick your schedule. On the road? Not a problem. Want to fit a few classes in from the beach? Not a problem. Our online classes can be taken from wherever you find yourself today.
We Take the Headaches Out of Test Prep
Applying to an undergraduate program in the US and need to pass the SAT or ACT? Applying for an MBA program and need to ace the GMAT and TOEFL exams? Need help with familiarizing yourself with the Duolingo English Test format and test questions so you don't have to take it again? Our one-on-one test prep classes and proven approach have got you covered.
What Are Our Students Saying?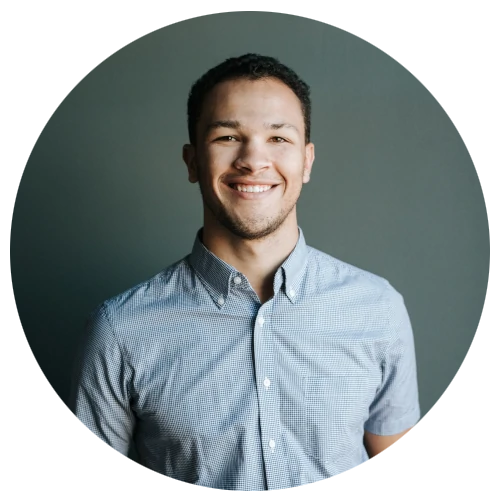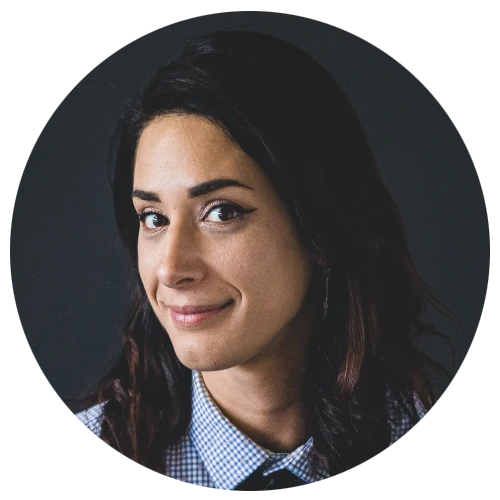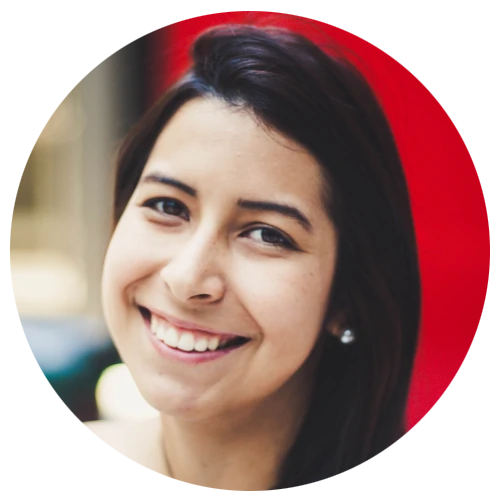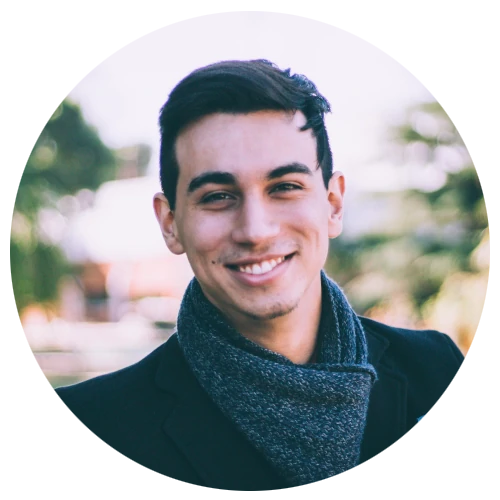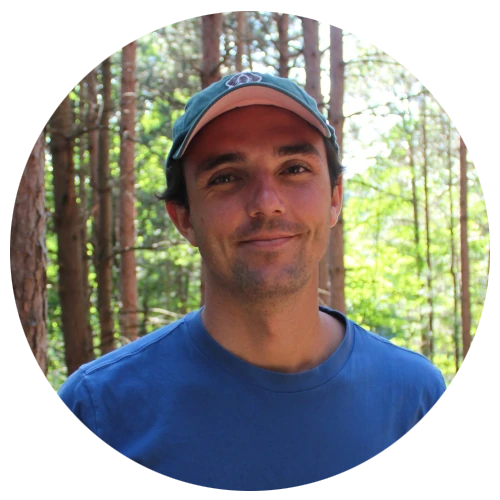 Contact Us To Schedule a Free Consultation